Story So Far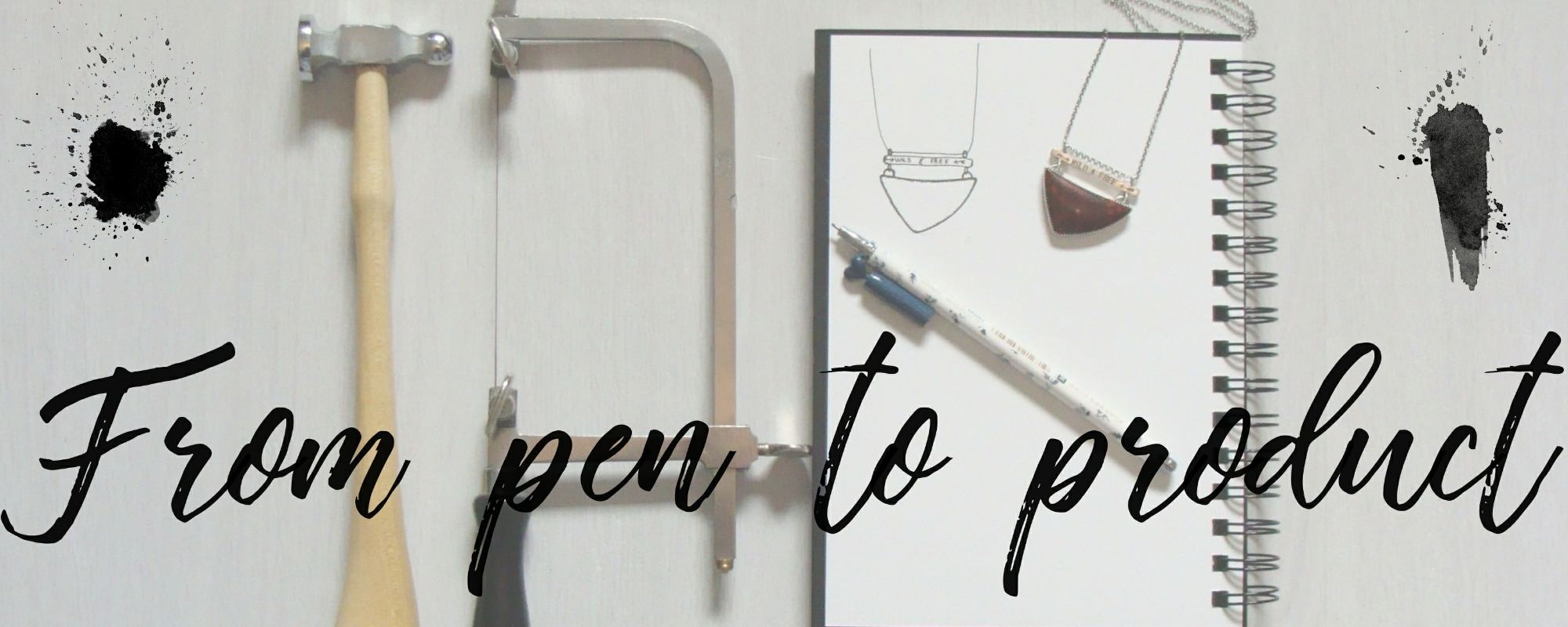 Hello!
It's lovely of you to stop by and take a few minutes to read about my journey so far into the world of full time, self employed jewellery making!
I've always been fascinated by gemstones, glass beads and fossils. I would play for hours as a young girl making tiny necklaces for my Sylvanian Families from wire and my small collection of stones and beads.
In my teens I would spend Saturday mornings in overalls at my Dad's garage cutting scraps of aluminium sheet into funky shapes to turn into keyrings. So I guess it's kind of inevitable that I am where I am now! Even though I went to university to study forensic & analytical chemistry and worked for pharmaceutical companies in between!

When I first set up trading in 2011 I had just mastered the very basics of soldering two pieces of silver together. Since then I have worked hard to acquire new skills and equipment to help me further my passion and produce work that reflects my style and influences.

As you might be able to tell from my picture, I have a strong desire to travel and explore. This photo was taken canoeing on Lake Louise in the Canadian Rockies. Whenever possible I always try to bring home some gemstones to incorporate in my newly inspired designs.
This wanderlust plays a huge part in my design process now and I like each piece to tell a story or have secret details that only the wearer knows about.