About
Graceful Deviant jewellery is designed and handmade in England by Ellen Adair.
The aim is to create unique and alternative pieces to suit both graceful and deviant sides of our personalities.
Graceful, silver designs that are bright, contemporary and ready for everyday wear. Or deviant designs in oxidised silver, for a darker more rustic statement.
The Studio
Every piece of Graceful Deviant jewellery has been lovingly designed and made by hand to the highest standard.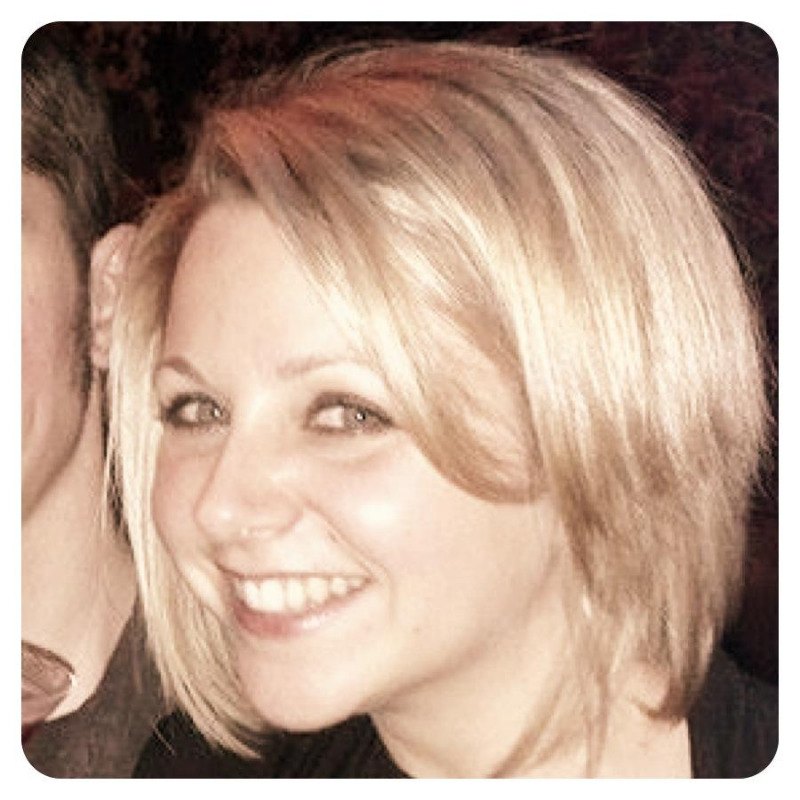 " Having committed to a career in pharmaceutical science, you might be mistaken for thinking that the white coat reflects only a logical and analytical mind. But there is a creative, passionate and imaginative part in there too that also loves to experiment and invent! And that's how my story started!

With a love of jewellery, gemstones and working with metals since a teenager, Graceful Deviant was born in 2011. I already knew I wanted my brand name to be an oxymoron - to reflect the contrasting finishes of bright or black silver but also the illustrations that I was using in charms.
My inspiration has, and always will be, from the natural world. I've always had a keen interest in archaeology, botany, astronomy, anatomy and mythology. Combining this with gemology and metallurgy has been a self taught journey and one which I am continuing to relish each and every day.

Now that jewellery designing and making is my full time profession, I still find elements of my old chemistry life involved when working with silver from making etching solutions to heating acids that help remove firescale - there never really is a true escape!

When I do manage to escape I love to travel and explore new sights and cultures. I have backpacked Eastern and Southern Africa, China, Central America and Australia to name a few. The backpack will always be emptied for the return trip though to accommodate any new gems that have been uncovered!
I am constantly learning new techniques to incorporate into my designs and I hope you will enjoy discovering them here on my website. I hope you will keep in touch and follow me on my handmade adventure! You can find my blog here. "

Why Choose Handmade?
Buying directly from the maker ensures that you get something truly special. Something that, from its first inception has taken many prototypes, time sourcing the very best materials and hours practising new skills. It means that the quality contol process is exceptionally high.
It also gives you the opportunity to collaborate with me in creating something unique. I would love to hear from you with ideas - whether it's adding on custom initials, changing gemstones and charms around to starting a piece from scratch - get in touch!
In the past I have created custom sets for bridesmaids at weddings, gifts for big birthdays along with large orders for corporate gifts - each one customised. Whatever it may be, just ask and I will always do my best to help.
Plus, all jewellery comes with a lifetime guarantee. Sometimes accidents can happen and time can take its toll so if you need a leather bracelet re-knotting or your silver loses its shine, again, just get in touch.
Please note, some costs may apply depending on the severity of damage.