The studio is currently closed for annual leave until Friday 6th October. You can still browse the store but won't be able to purchase anything until the studio reopens. Many thanks for your patience!
Here you can find pages to delve into should you want to know more about who makes your jewellery, how to go about placing an order and knowing which sizes to choose along with how to care for your jewellery.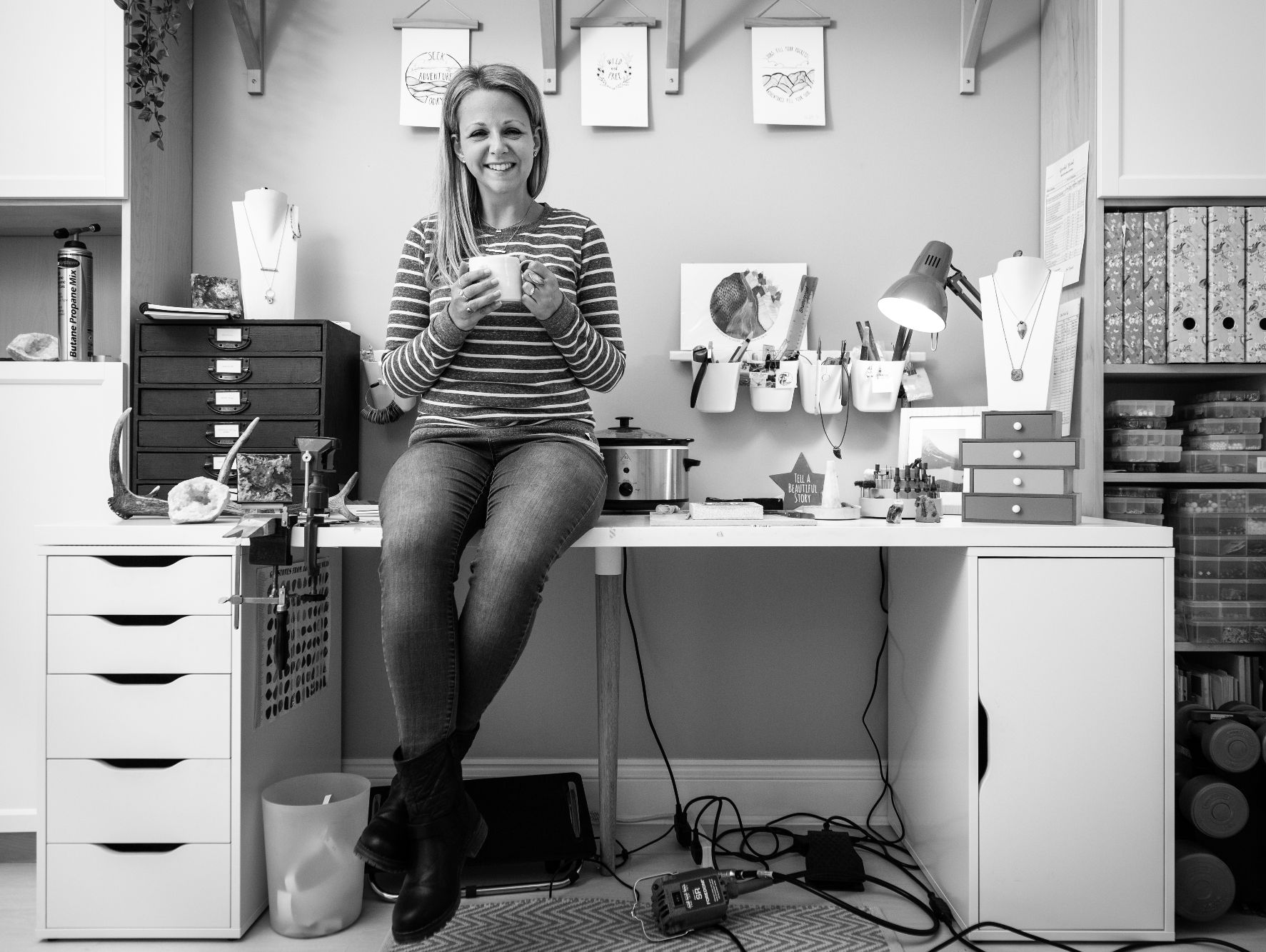 Learn more about the home studio of Ellen Adair who designs and makes all of the jewellery for her brand Graceful Deviant.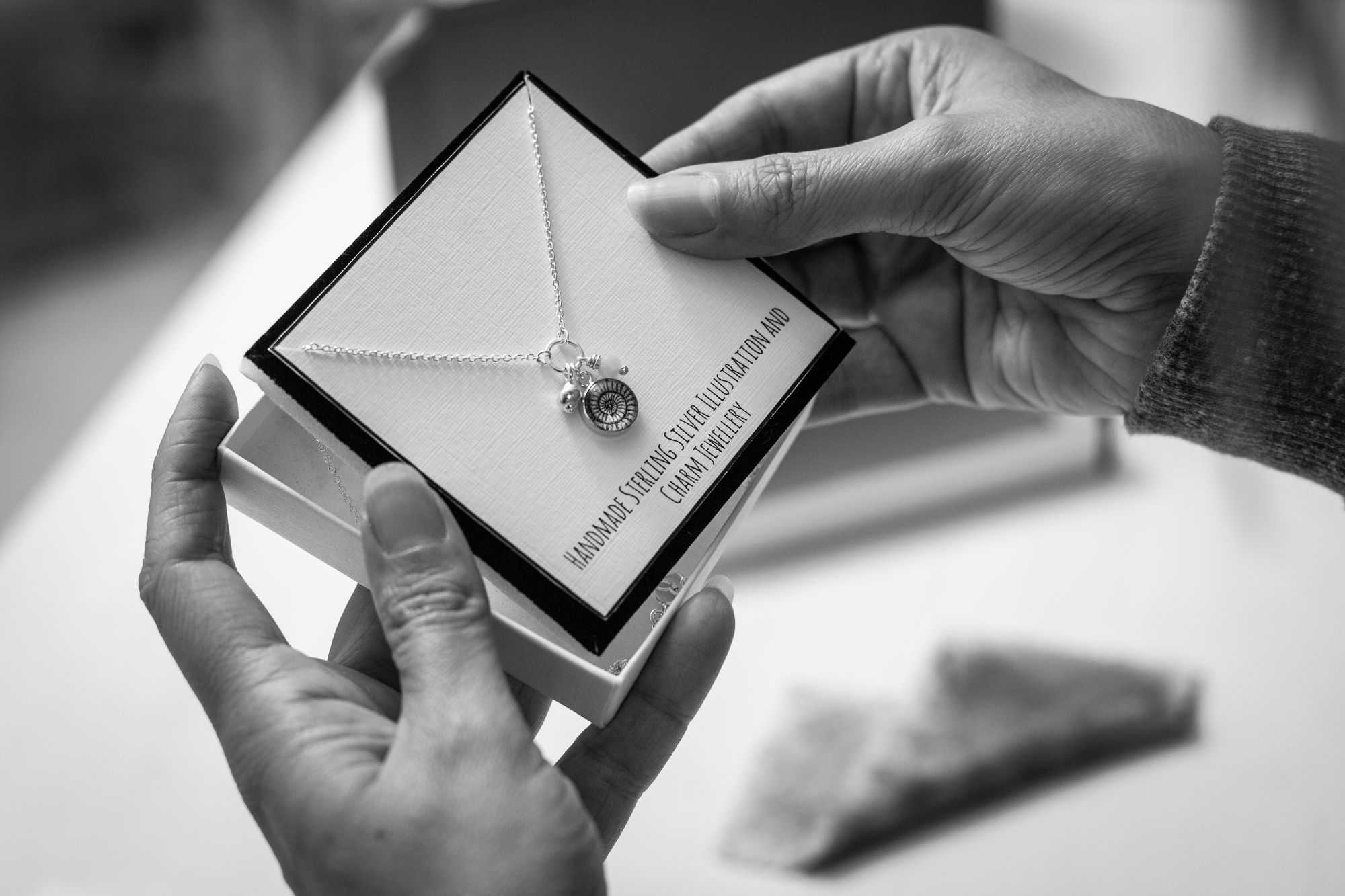 Not sure how to order online? Want to send jewellery directly to a friend? Not sure about necklace lengths or ring sizes? All your questions answered here.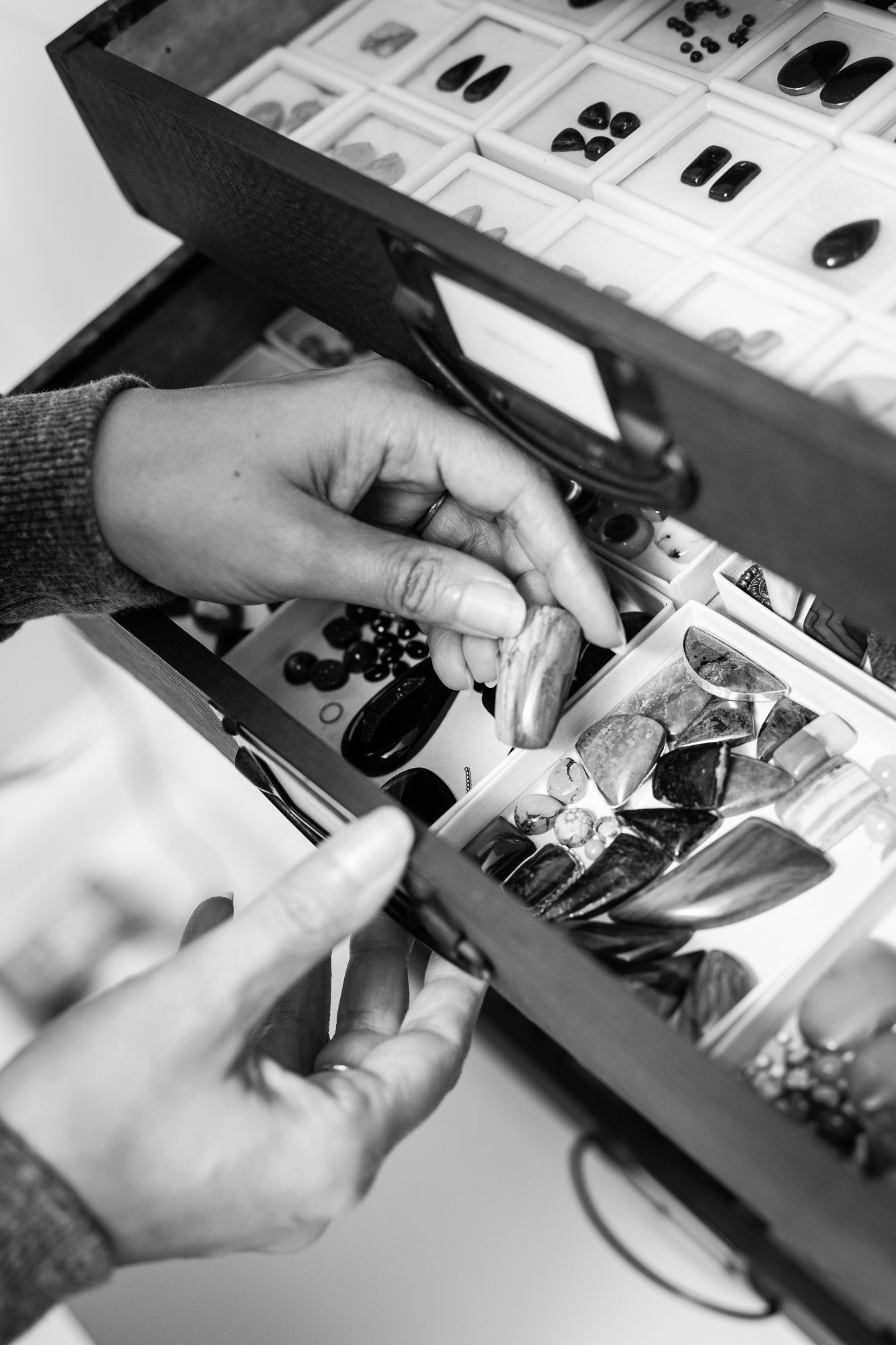 Wherever possible I've saught to minimise my impact on the environment by making some simple changes such as switching to recycled silver.