The studio is currently closed for annual leave until Friday 6th October. You can still browse the store but won't be able to purchase anything until the studio reopens. Many thanks for your patience!
You can pay for purchases using a debit/credit card via Stripe payments or with PayPal.
This website enables SSL Encyrption meaning you can rest assured that sensitive data passes securely between server and browser.
During checkout you have the option to create an account. This will save your details for a faster checkout and allow you to view your order history.
You'll receive a confirmation email as soon as your order has been placed followed by a dispatch email once it leaves the studio.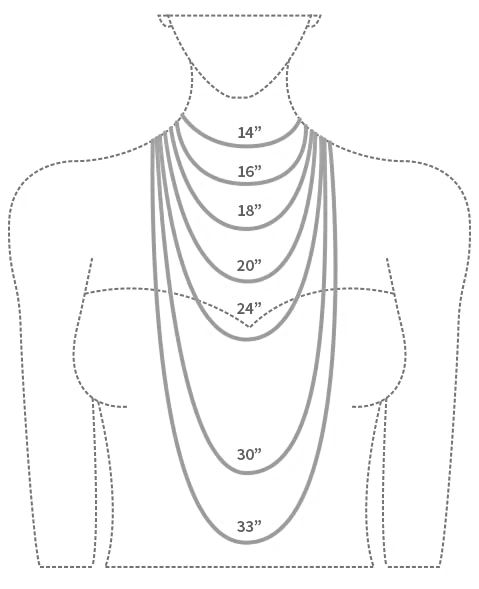 Necklaces:- chain lengths are measured end to end including the clasp. Most necklaces can be ordered to size. This means that you can choose the chain length from a selection of sizes in the drop down menu. One-of-a-kind necklaces come in just one chain length but may be able to be altered. If you can't see the right size for you please drop me an email to see if I can adjust this for you.
Rings:- if you know your ring size you can simply select the size you require from the drop down menu or select 'custom size' to have one made to your exact requirements. If you aren't sure what size you are you can opt to buy an adjustable ring sizer from me for £2.50 with free shipping. This will come with a code that you can then redeem against your next purchase.
Bracelets:- these are measured end to end including the clasp. The best way to select the right size for you is to use a tape measure to wrap around your wrist. Adjust to how tight or loose you prefer to wear your bracelets and take note of the length. This is the correct size to select when buying.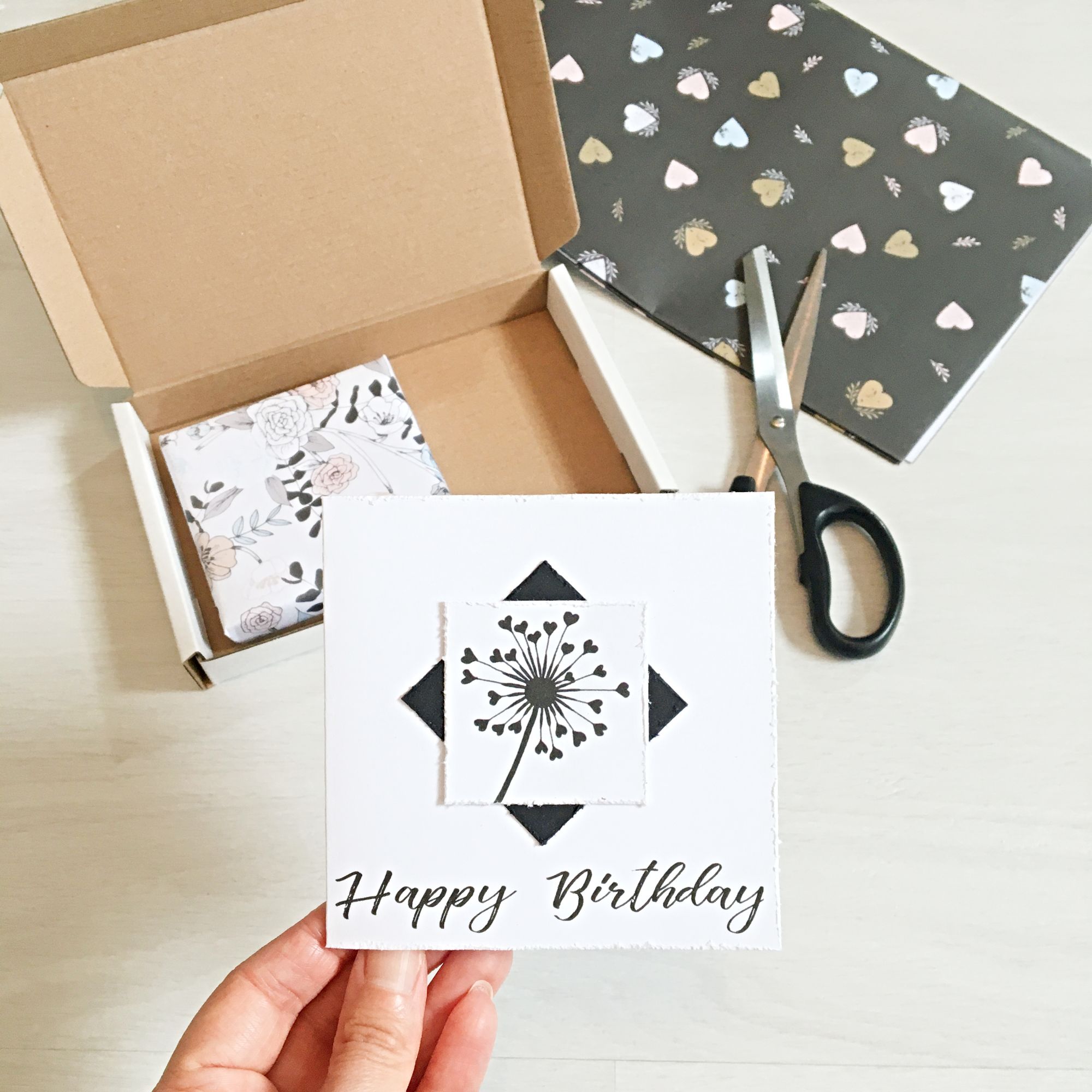 It couldn't be easier to post a present directly to a loved one! You can select your choice of gift wrap using the drop down menu on each product page along with a greeting card.
When you get to the checkout page simply pop their address into the shipping details.
In the customer notes box you can let me know what to handwrite inside and if you require a greeting printed onto the front.
Due to complications surrounding hallmarking of precious metals, the new post-Brexit taxes and various new packaging regulations within individual countries, I'm afraid that orders to the E.U will be suspended until further notice.